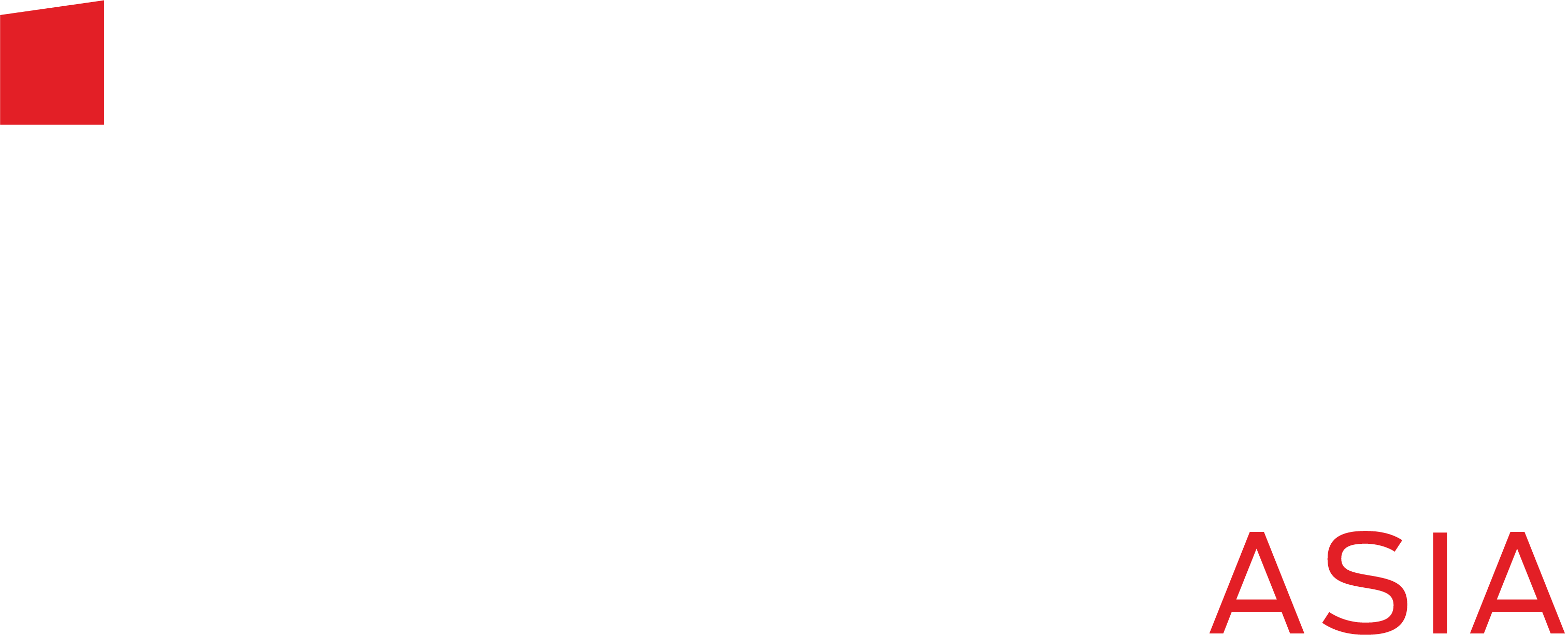 Announcement:
After a discussion with our partners and stakeholders iTnews Asia has decided to shift the inaugural iTnews Benchmark Awards Asia awards presentation and gala dinner to 2024 in order to provide contestants and winners with a more robust and holistic platform to showcase their innovation. All existing entrants to the awards will remain and the evaluation period will be extended to include all projects implemented in the 2022-2023 timeframe. So please stay tuned and watch this space as we come back next year with a bigger and better Awards program that celebrates IT innovation in the Asia Pacific region.
RECOGNISING WORLD-CLASS IT PROJECTS, PRACTICES AND PEOPLE
The iTnews Benchmark Awards is recognised as the go to platform for companies and individuals who want to showcase their leadership in the use of digital technology to bring about better outcomes.
Started in 2013, the awards have celebrated Australia's most remarkable IT projects. Now the awards program is expanding to Asia for the first time this year.
The Asia edition of the awards seeks to replicate the success in Australia by providing a platform for companies across Asia Pacific to showcase excellence in the use of IT in today's era of digitalisation.
The iTnews Benchmark Awards, Asia will provide recognition to IT teams and individual leaders that have implemented solutions and demonstrated leadership in the use of digital technology.
Their achievements will be celebrated at a gala dinner and networking evening hosted and run by Lighthouse Independent Media, the publisher of iTnews Asia.
Judged by an independent panel of well-recognised and experienced technology leaders, the iTnews Benchmark Awards, Asia is open to IT teams and individuals from across the Asia Pacific region.
The awards will have four broad categories
These will cover all core industries including Banking and Financial Services (BFSI), Government and Public Sector, Utilities, Healthcare, Manufacturing, Pharmaceutical, Education, and Retail sectors, among others.
In addition to the industry-specific awards, the event will also feature a diverse selection of Editorial Awards, which will honour exceptional individuals and projects in areas such as AI, IoT, Sustainability, Cybersecurity, Cloud, Enterprise, and Web 3.0.
Check out the details of the categories and make a list of the ones that are suitable for your projects and leaders today.
We wish all entrants the very best of luck with their submissions!
The awards focus on IT projects by end-users of information technology, both private sector and government, and they are invited to nominate projects.
Technology companies, contractors or other third parties can encourage end–user clients to enter the awards; however, the submission must be made by the end-user organisation.
This is a client-focused awards programme, focusing on the clients' challenges and how a project helped them. So, the client must be prepared to accept an award and speak about their project publicly (they will be invited to speak on video about their projects if they are a finalist).
With 29 individual categories, the awards cover a wide range of industry sectors, in addition to editorial awards that recognise achievements in core business areas such as AI, Diversity, Sustainability, and more.
The iTNews Asia brand and Lighthouse Independent Media pride themselves on developing events to deliver the best possible opportunities to those who take part.
By entering the iTnews Benchmark awards, Asia, you have the chance to:

Join an alumni of IT leaders and teams responsible for some of Singapore and the Asia Pacific region's most remarkable IT projects. This group will be invited to exclusive iTnews Asia events

Showcase your best projects and innovation to an expert panel of judges

Gain industry-wide recognition for your expertise and project success

Receive extensive coverage across iTnews Asia's media and social platforms

Raise your profile to help attract new talent and industry connections

Demonstrate to industry that you and your organisation prioritise innovation in IT project implementation

Celebrate your successes across your company and project team
The finalists for the first, second, and third place will be awarded Gold, Silver, and Bronze trophies respectively.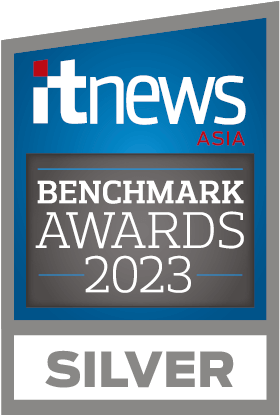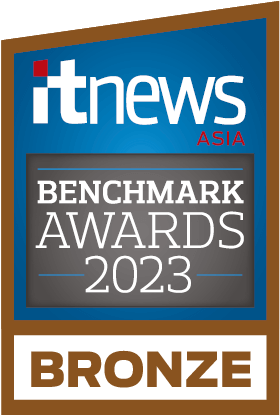 Join the 2023 edition of the iTnews Benchmark Awards, Asia by entering today. Secure your chance to be recognised as the best in the industry.
Entries will close on 1 September 2023
If you're interested in joining the judging panel of industry experts and senior IT leaders, please contact:
Amit Roy Choudhury
Editor ITNewsAsia
aroychoudhury@itnews.asia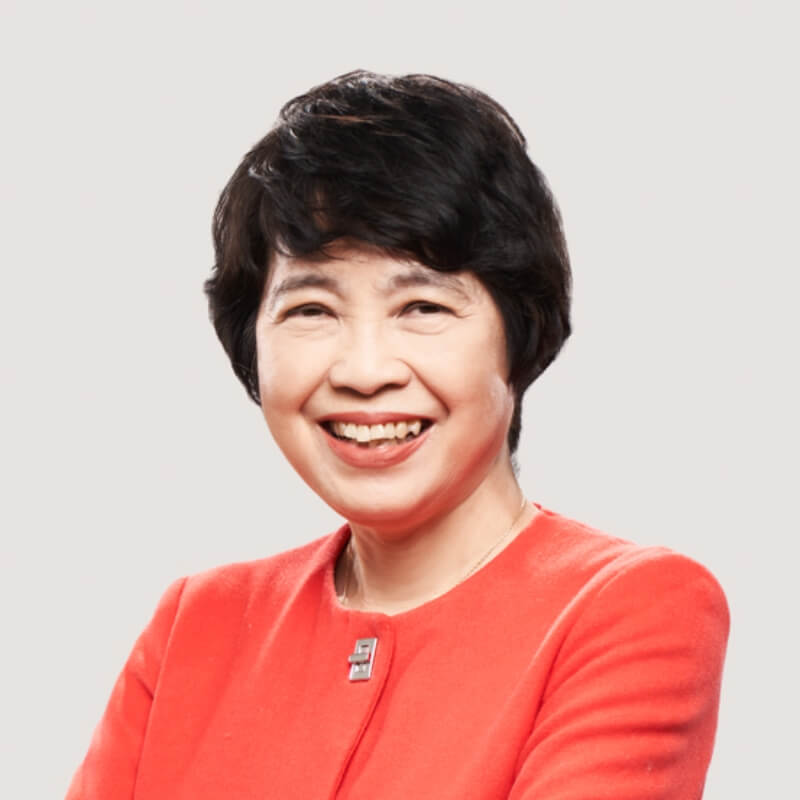 Chong Yoke Sin
Managing Partner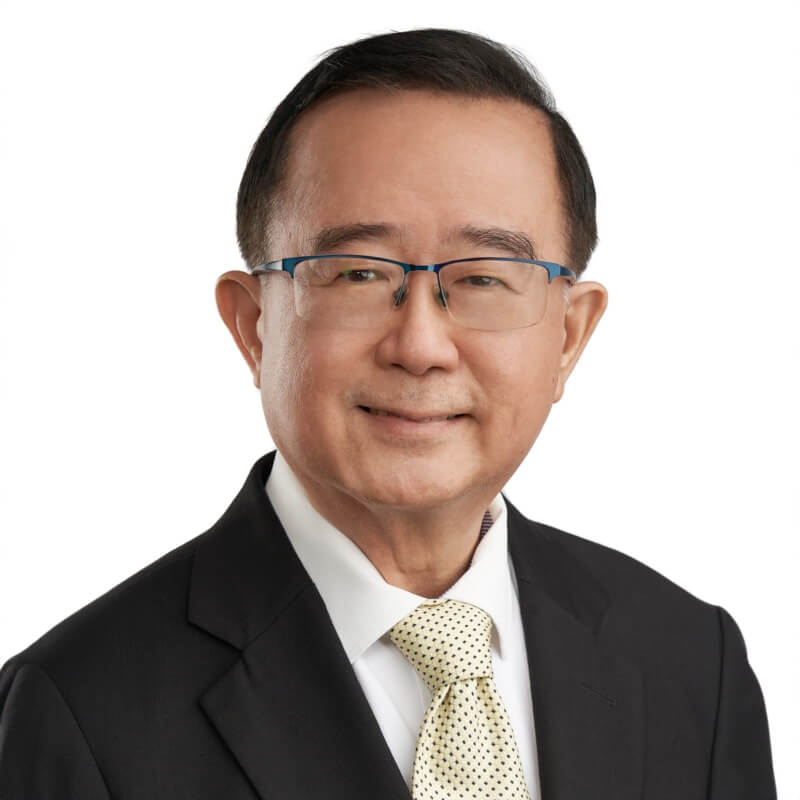 Prof Alex Siow
Professor (Practice)
National University of Singapore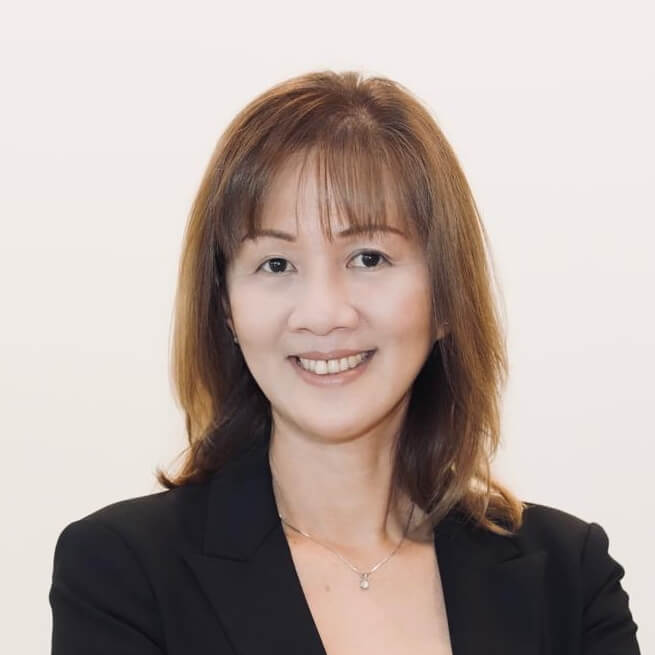 Yean Cheong
Executive Director
SGTech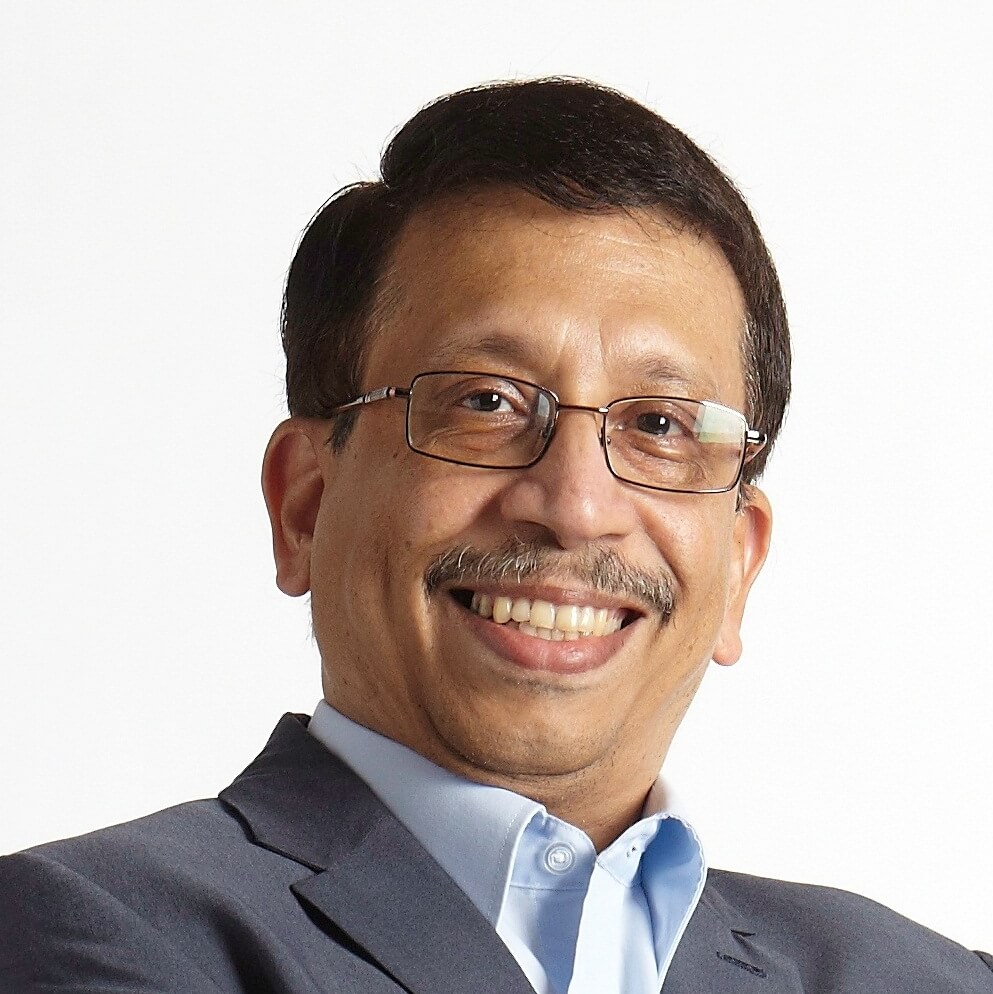 Raju Chellam
Hon Chair, Cloud & Data Standards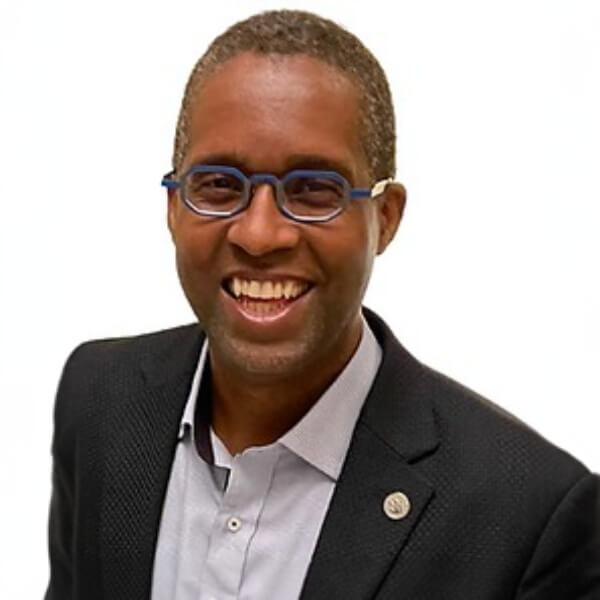 Keith B. Carter
Lead partner
Why Sponsor?
The iTnews Benchmark Awards, Asia provides a unique sponsorship opportunity for technology companies to align with specific industry categories and participate in the largest editorial initiative of the year by iTnews Asia.
Sponsors enjoy complete integration throughout the awards programme and receive extensive digital exposure throughout the Asia Pacific region. They also have the chance to network in-person with distinguished senior technology stakeholders from around the region, creating valuable business connections and raising their brand profile as leaders in industry segments and key technological fields.
Your Sponsorship Benefits Put your brand in the spotlight
Through our integrated marketing campaign, you can gain extensive exposure and associate yourself with an event that your audience looks forward to. Quality face-to-face networking
Meet and network with over more than 200 senior enterprise technology stakeholders in one place. Transform leads into customers
More exposure means more interest. More interest means more leads! Position yourself as an industry leader
Showcase your innovative technologies and expert services directly to decision-makers, across the industry.
Don't miss this opportunity to position your brand at the forefront of the industry and make valuable connections with influential decision-makers in the technology community.
Finalists will be selected on the following criteria
(please read the Entry Guidelines for full descriptions):
Context
The strength of the business case for the project.
Strategy
The project's delivery evidence of agility, creative applications of IT and competencies developed, whilst keeping within targeted scope, deadline and cost.
Activity 
Whether new ground was forged in terms of innovation and new technologies or approaches, and how this risk was managed.
Response
Return on investment anticipated or measured.
Execution
Material good the project has achieved in terms of ease of use, simplification of tasks and user-friendliness in the case of apps or software.
Australia Benchmark Awards Showcase 2023